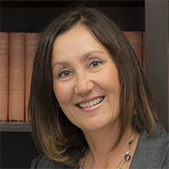 Dr. Katie N. Johnson is Associate Professor of English and an Affiliate of Film and Women's, Gender, and Sexuality Studies at Miami University. She is the author of Sisters in Sin: Brothel Drama in America (Cambridge, 2006; paperback 2009), Sex for Sale: Six Progressive-Era Brothel Drama Plays (University of Iowa Press, 2015), and numerous articles and book chapters on theatre, performance, film, and U.S. culture. She is a member of the Executive Board of the Eugene O'Neill Society and is the Performance Review Editor for the Eugene O'Neill Review. Contact: johnso33@miamioh.edu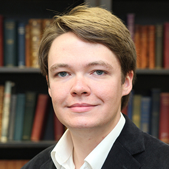 Tyler Groff is a second year doctoral student in English with a research focus situated in late nineteenth-century and early twentieth-century British literature and drama. He is currently exploring ways in which Britain's imperial project prompted thinkers of the time to consider interweaving anxieties concerning national identity, gender, and environmental sustainability. His recent research has considered, among other things, how the anti-plumage movement shaped, and was shaped by, the millinery trade and stage costuming trends.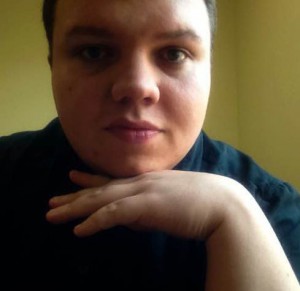 Tory Lowe holds a Master's degree in English from Miami University and is currently pursuing a degree in Higher Education Administration. He has written on 20th-century film culture and its intersections with literatures of the period, including projects on women's magazine fiction and the career of early film star and sex symbol Theda Bara. Other interests include actresses and performance, queer theory, digital humanities, and the role of the public intellectual.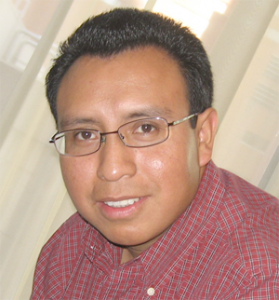 Elias Tzoc, Digital Initiatives and Associate Librarian, assists the head of the Center for Digital Scholarship to support the creation and use of digital scholarship at Miami University.  His recent work includes: co-leading an NEH Digital Humanities Start-Up grant; evaluating a framework for publishing open access eBooks; prototyping and implementing web projects using CONTENTdm, DSpace, WordPress, and Omeka; and researching and publishing on technical issues and open source applications for academic libraries.
ACKNOWLEDGEMENTS
This project has been supported by Miami University's Center for Digital Scholarship, the Department of English, and the Office for the Advancement of Research and Scholarship.  Special Thanks to editors Heather Nathans and Catherine Cocks of the University of Iowa Press for suggesting the idea of companion website, and for their input.
Reproduction, including downloading of John Sloan works, is prohibited by copyright laws and international conventions without the express written permission of Artists Rights Society (ARS), New York.